CREATIVE WRITING SUMMER SESSIONS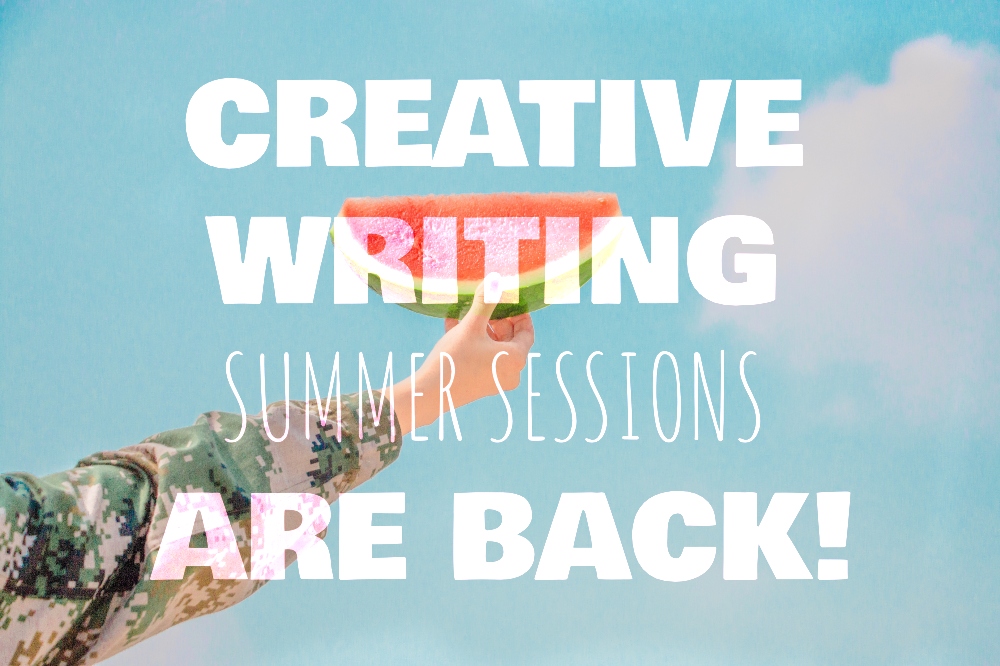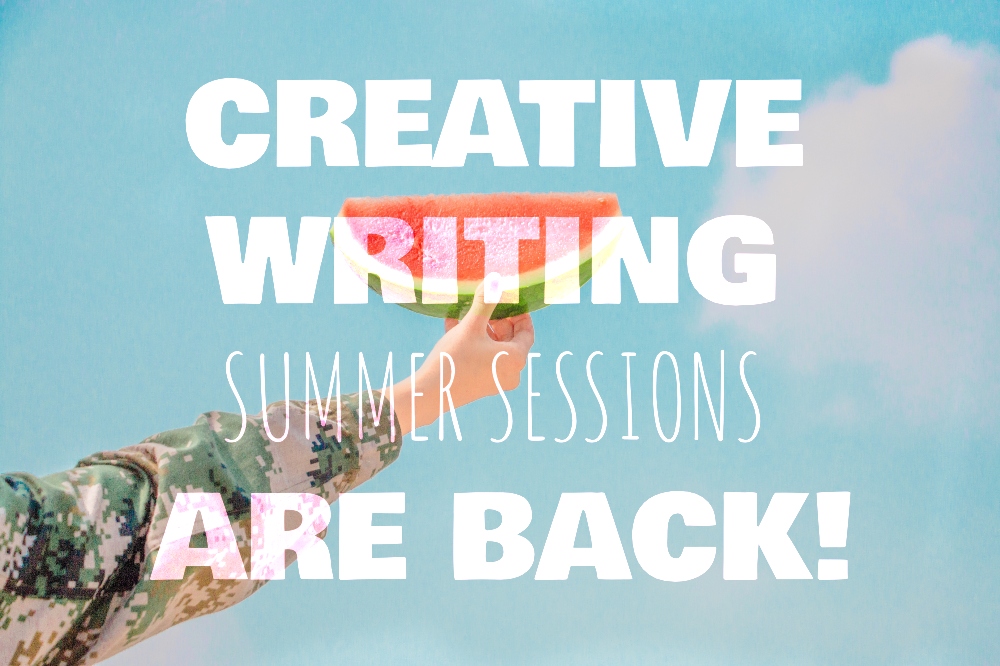 CREATIVE WRITING SUMMER SESSIONS
WEDNESDAYS 7:30-9PM * JULY 17 - AUGUST 21, 2019
BRIDGELAND, CALGARY, AB
FACILITATORS: ALEXA GILKER & PAIGE REIST
ALL LEVELS & EXPERIENCES WELCOME
Creative Writing Summer Sessions are BACK BY POPULAR DEMAND! And this year, we want you to be writing and creating more than EVER! If you love to write, but struggle to make the time, we want to give you the opportunity to get out of your head and just DO IT!

Whitespace Writers has a reputation for offering the most fun, unique, and innovative writing prompts that get you digging into childhood memories, long-lost made-up stories, and parts of your imagination you didn't know existed. Continuing in this tradition, Creative Writing Summer Sessions will offer you 2-3 new writing prompts/exercises a week, the opportunity to read your fresh baby work out loud (always optional!) and the chance to get some (always only POSITIVE) feedback on what's working in your writing, what's standing out to your listeners, and what you should keep doing more of.

This summer, we're less about writing "lessons" and more about learning lessons while WRITING, so whether you want to reach your writing goals over the summer, or create a new writing habit before the fall, we want to make sure you've got tons of inspiration, support, and encouragement to write yo' lil' hearts out.
DETAILS
On Wednesday evenings, we will gather with fellow creatives in inspiring, historic Bridgeland outside on a gorgeous covered patio, surrounded by trees, with a view of the city. We might drink punch. It might be pink. Like the sunset. Who knows? Through writing exercises, prompts, and discussion, you'll not only create tons of new content, you'll break free of creative ruts, discover what is unique to your voice, and get out of your head and onto the page!

WHO
This is for writers of all kinds: fiction, non-fiction, memoirists, poets, song-writers, bloggers, instagrammers, & content creators. It's also for people who don't usually write but want to try, for people who want to get their hands dirty and their brains scrambled, and for people who just plain like messing around.

3 OR 6 WEEK PASSES
We get that the summer is a crazy time, that's why we're offering a drop-in class format. If you want to commit to all 6 weeks, by all means (we even created a little discount for you hardcores!) But if your schedule is a bit unpredictable, we've created the 3 SESSION DROP-IN for you. Choose 3 sessions that fit your dates, and don't worry about missing a class or being behind: it's designed for you! We don't care when you come, we just want you to create!

CAN'T COMMIT YET BUT WANT A REMINDER ABOUT SESSIONS? CLICK HERE TO REGISTER FOR A WEEKLY SUMMER REMINDER.